We Make Software Dreams Come True
Your Vision, Our Expertise: Unmatched Services in
Software Development,Web Development,Mobile App Development,Graphic Design,Search Engine Optimization,It consulting & Manpower,
and Business Branding!
Harmonize Your Success with Maestro Innovative Solution:
Where Innovation Meets Precision in Software Solutions!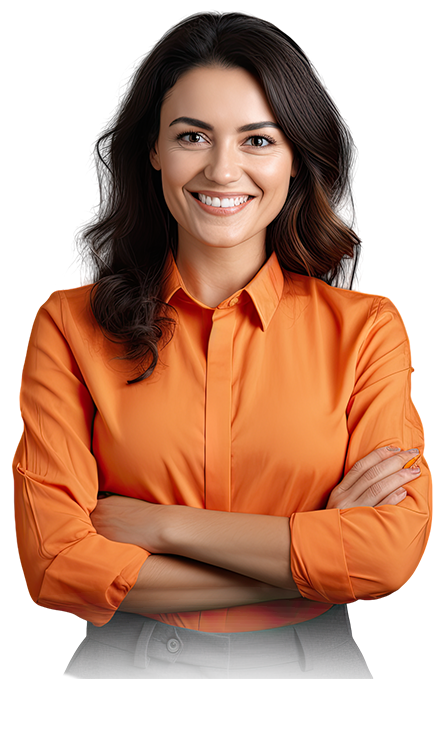 Welcome to Maestro Innovative Solution (Pvt) Ltd.
Your Gateway to Cutting-Edge Technology Solutions and today we stand proud as a pillar of technological advancement in the region. Established in 2012, Maestro Innovative Solution (Pvt) Ltd. is a trailblazing software company based in the heart of Jaffna, Sri Lanka.
Maestrois a trailblazer in software development since 2012
We turn visionary ideas into transformative digital solutions
We cater to a prestigious clientele of industry leaders
We express our gratitude for your partnership and collaboration
Reach out to us at your convenience
We welcome your inquiries

Don't miss out on your free quote
Ready to take your business to the next level? Contact us today to transform your ideas into reality.
Web Design and Development
Graphic Design & Digital Markating
We simplify the technical complexities, making your tasks straightforward
and hassle-free
We streamline and enhance your business operations for seamless efficiency and optimal performance.
Dedicated  Product Solutions
We offer enduring app security, backed by a live demonstration for your peace of mind
We're here for you, always and forever, ensuring your needs are met with unwavering commitment and support. Count on us for lasting solutions and dedicated service.
Our areas of mastery encompass the following services
We pride ourselves on delivering innovative solutions tailored to your unique needs, backed by years of industry experience and a commitment to excellence.

Maestro Innovative Solution leads the industry in crafting dynamic and responsive websites, ensuring an engaging online presence that drives business growth.
Bespoke Software Expertise
Maestro excels in delivering custom software solution tailored to your unique requirements, harnessing cutting-edge technology for optimal performance and efficiency.

Digital Marketing Maestros
Our seasoned team employs data-driven strategies to propel your brand's online presence, leveraging SEO, SEM, and social media to maximize visibility and drive conversions.
Artistry in Graphic Design
Maestro's creative visionaries bring ideas to life through captivating visuals, ensuring your brand stands out with compelling graphics that leave a lasting impression.
Maestrois excels in crafting dynamic, user-centric mobile applications for both iOS and Android platforms, delivering seamless experiences for diverse business needs.
Maestro innovative solution expertise also includes providing skilled manpower resources to augment your team, ensuring you have the right talent in place.
Maestro Group Of Companys
Are you in search of a

global web development
partner?
Look no further, as we cater to clients worldwide with our expertise in creating cutting-edge digital solutions
Maestro Innovative Solution, serving a global clientele, is your gateway to unparalleled service excellence. Experience top-notch solutions tailored to your unique needs with us.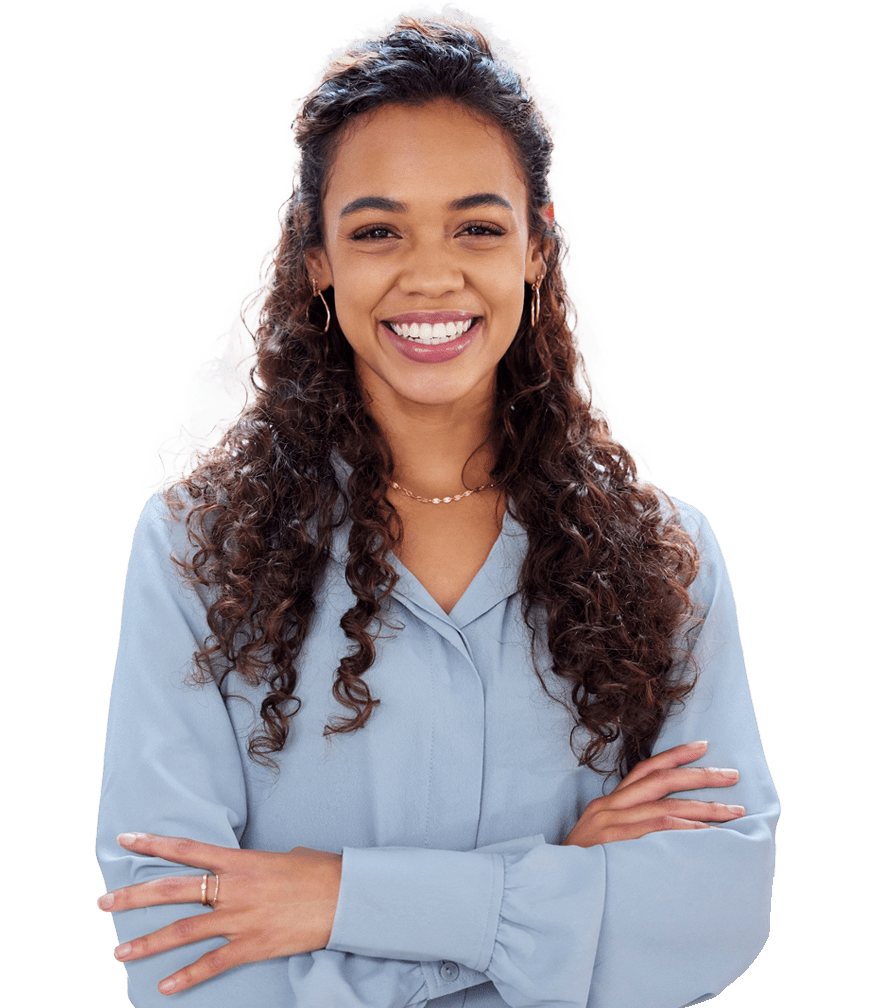 Link and manage the control system seamlessly
Establish seamless system coordination with our expert control solutions. Experience effortless management and connectivity with our control system expertise.
Swiftly eliminate malware from your system
Rapidly eliminate malicious software from your systems. Experience expeditious and effective malware removal with our expert solutions.
Reach out to our support team in case of any emergency
Reach out to our dedicated support team immediately in case of any emergency. We're here around the clock, ready to assist you.

Discover our feature-rich app for an enhanced experience.
Maestro has been a game-changer for our IT department. Their swift response and effective solutions have ensured uninterrupted operations. It's reassuring to know we have their expertise at our disposal.
Their graphic design team has an exceptional eye for detail and a knack for creativity. They brought our vision to life with stunning visuals that perfectly represented our brand. Their professionalism and ability to understand our aesthetic was impressive.
Creative Director
Sarah Johnson
We engaged Maestro for a critical software project, and they delivered beyond our expectations. Their team's technical prowess and commitment to excellence were evident throughout. The software they developed streamlined our processes, resulting in notable cost savings.
Maestro Innovative Solutions proved to be the perfect partner for our digital marketing needs. Their strategies drove impressive results, significantly increasing our online visibility and customer engagement. Their personalized approach and timely execution set them apart.
Marketing Director
Jane Smith
Working with Maestro Innovative Solutions was a game-changer for our business. Their expertise in custom software development elevated our operations to a whole new level. Their team's dedication and attention to detail are truly commendable.
Maestro's work in addressing our issue is truly inspiring. They have a dedicated team to sort out our issue any time. I truly appreciate their work
Accessibility Advocate
Lisa Davis
estamos satisfechos. Muy buen trabajo de la empresa de soluciones innovadoras Maestro y su equipo
我们的网站是由大师设计的。优秀作品。谢谢你们的团队。
हमने मेस्ट्रो से एक ऐप डिज़ाइन किया है। उनके द्वारा महान कार्य किया गया है. धन्यवाद मेस्ट्रो इनोवेटिव सॉल्यूशन।